I just love newsboy hats especially if there is a twist to them. Keep up good job
Classy Crochet
Hello friends!
I am finally slowly emerging from yarn hiatus and crawling back into reality.  First up: updated child and baby sizes to our fabulously quick and stylish newsboy cap!  Previously only available in a women's adult size, I finally caved to multiple requests to provide the pattern with more options.  Turns out, making adult styled hats for small people turns out adorably.  🙂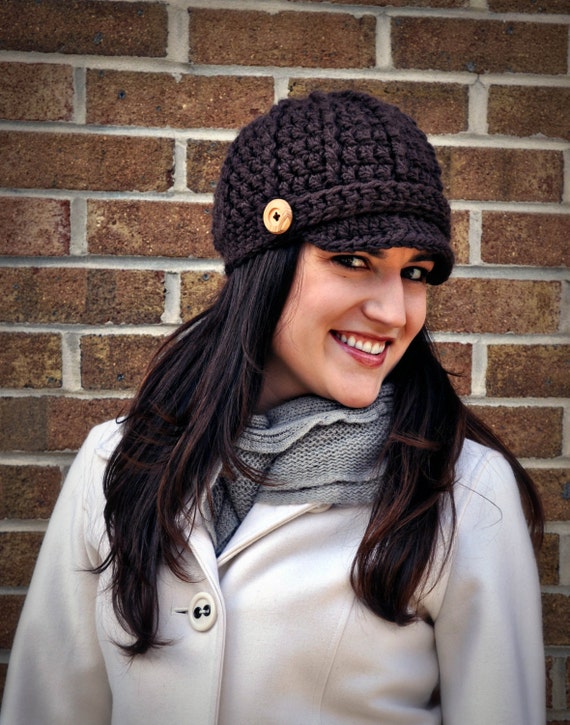 Get yours on Ravelry, Etsy, or Craftsy today or buy it right here!

Note: If you've previously purchased this pattern on Etsy and would like an updated version, please email me your receipt and I'll send you a new copy right away.
Thank you everyone for your patience while I clean up my life and get back to business.  =D